Ubisoft attacks Apple and Google for a clone of Rainbow Six: Siege.
Ubisoft files lawsuit against Apple and Google over Tom Clancy's Rainbow Six: Siege Clone
Apple and Google are in the sights of Ubisoft. The publisher filed a complaint against the two American giants to distribute a game in their respective stores, Area F2, which would share more than one family tune with Rainbow Six: Siege (R6S).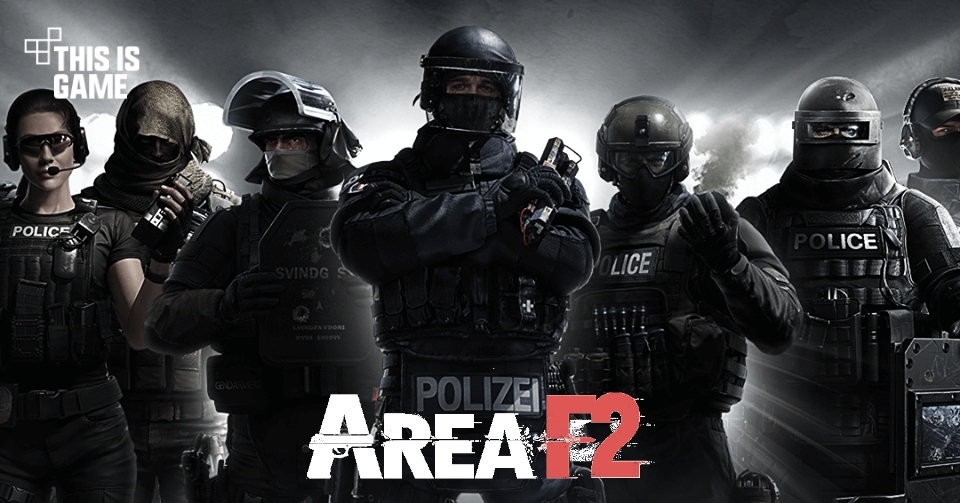 Area F2 is a first-person shooter developed by Ejoy, a subsidiary of Alibaba.
Tom Clancy's Rainbow Six: Siege is a benchmark in competitive multiplayer FPS. Developed by The French studio.
According to Ubisoft, there are a total of 55 million players, 3 million of whom play daily through the various hardware and software platforms (Epic Games, Steam, PS4, Xbox One, etc.).
The French studio filed an appeal in federal court in Los Angeles on Friday. He explained that Area F2 is "practically a copy of Rainbow Six: Siege and that this cannot be seriously denied". gamergen reports.
This mobile game from The Ejoy, Alibaba, and Quokka Games borrows "virtually every aspect" of the Ubisoft game that offers players a team shooter. And that up to the interface itself. Drones, walls that can be blown up, that you can abseil, that's all in this mobile game. Ubisoft claims to have alerted Apple and Google to this apparent infringement of intellectual property, but both have so far refused to remove the game from their respective blinds.
Area F2 has copied all of the Rainbow Six Siege games, from the character selection page to the game's end page, everything has copied all of their games.
Ubisoft was quickly aware of the case and asked Apple and Google directly to remove plagiarism from their business.
The two companies have not responded to the charges or removed Area F2 from the download platforms to avoid a possible conviction